The Anthony Toby Homes Trust was founded in 1974 by a group of people working in the learning disability field. They strongly believed that individuals with learning disabilities should have the same rights and opportunities as everyone else, and their aim was to work together to make this happen. 
Together with families and carers, we worked enormously hard to make this dream a reality and had to fight prejudice and ignorance from certain quarters to achieve it. So, finally in January 1988 we opened Ashwater House, our first home in Wokingham for a small group of people with learning disabilities. Later the same year we expanded to support eight more people to live a full active life in the community of Wokingham, in Staverton.
Since 1998, we have grown to support a total of 16 people living in two homes in Wokingham; Staverton and Ashton.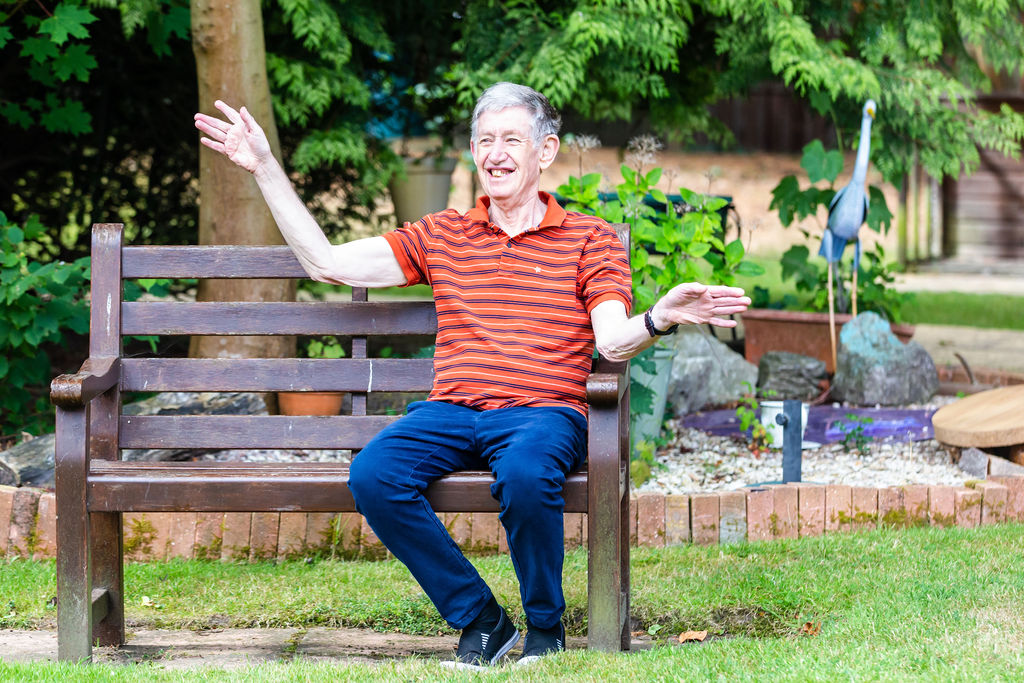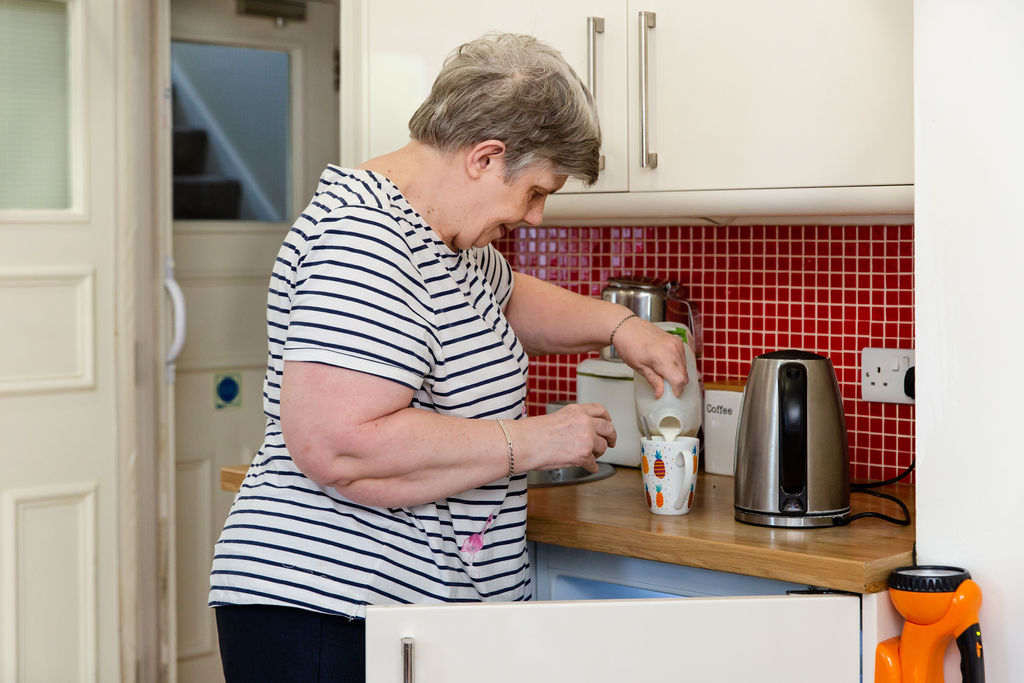 We believe in excellent care and consistent support, enabling people to make real choices about how they live their lives. Our residents are able to live rewarding lives in the local community, fulfilling their potential in areas they choose, and having their rights, needs and wishes respected as valued and unique individuals.
Anthony Toby Homes Trust is a charitable company limited by guarantee.
Providing our residents with a unique package of excellent care; creating a welcoming home where they can live together with others is our purpose.
Our aims are to enable them to enjoy fulfilling lives and experiencing the same rights and opportunities as everyone else, specifically in a safe, secure and comfortable home.
in all of their health needs
in their different cultural and religious beliefs
individual needs with a continuous and consistent caring approach, ensuring dignity and personal privacy
in maintaining their family and friend relationships and developing new relationships
and encourage them to live an independent life, maintaining meaningful activities at home and in their local community
our residents to participate in their care and have a say in how they want to live their lives
working with the right staff with the right values, and provide the right training, mentoring and guidance to staff
learning, developing and improving our service and to evaluate our work thoroughly
to develop great working relationships with our local partners and to support our local community
meeting and exceeding Care Quality Commission standards
to ensure the inclusion and belonging of our residents by working in partnership with them, enabling consultation and feedback at all levels of the organisation
to respect and treat everyone equally, fostering equality and respect in our local community for all people with a learning disability