Daily life
A full range of activities and lots of interaction with the local community
Fantastic range of activities and opportunities
FIND OUT MORE
Our history
Enabling our residents to make real choices about how they live their lives and to fulfil their potential in areas they choose
Excellent care and consistent support
FIND OUT MORE
Our homes
Spacious house and gardens with great facilities both inside and out
Warm and welcoming homes
FIND OUT MORE
We provide a unique package of care for people with learning disabilities to live together in a group home, enabling them to enjoy normal and fulfilled lives as part of the local community, experiencing the same rights and opportunities as everyone else.
Our residents are at the heart of everything we do
From the moment you walk in you can see and feel that our homes are something special. The atmosphere is warm and welcoming, and the houses are spacious and light; full of life, chatter and laughter as well as lots of different activities.
More than a place to live,
we offer a home for living life
We currently have two houses. Our teams are highly trained to provide excellent care and support, 24 hours a day. Many of our residents are adults who need extra support with all aspects of their daily living, including mobility. We help and support them to make the choices and decisions to continue living a fulfilled life.
These are great places to live and work. We are a well-established charity with lots of local support and interaction from the community, family and friends and local authorities.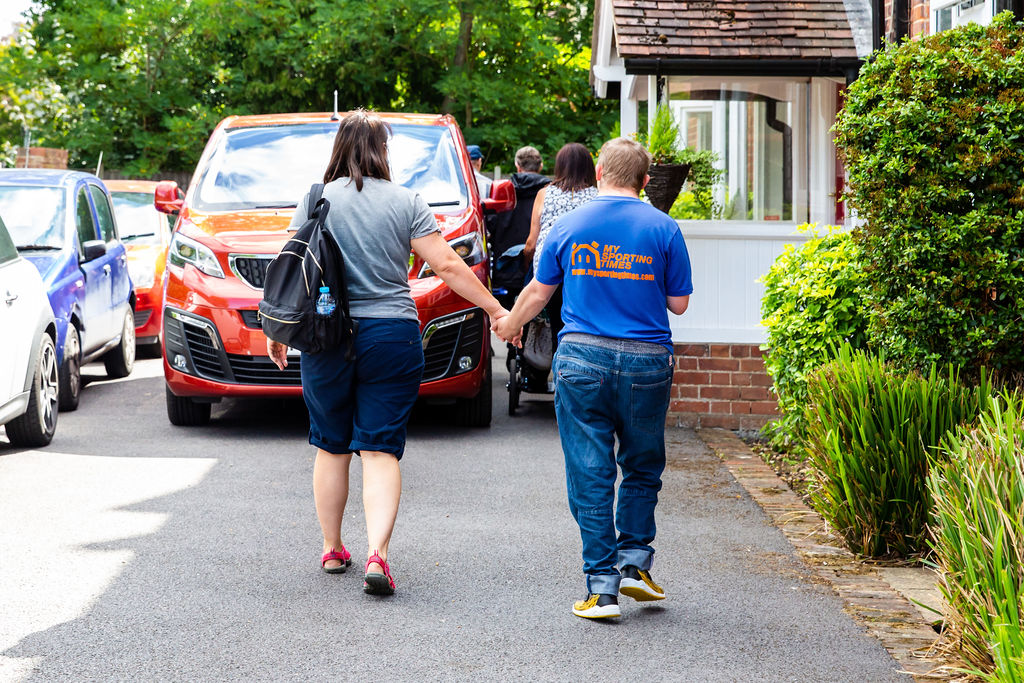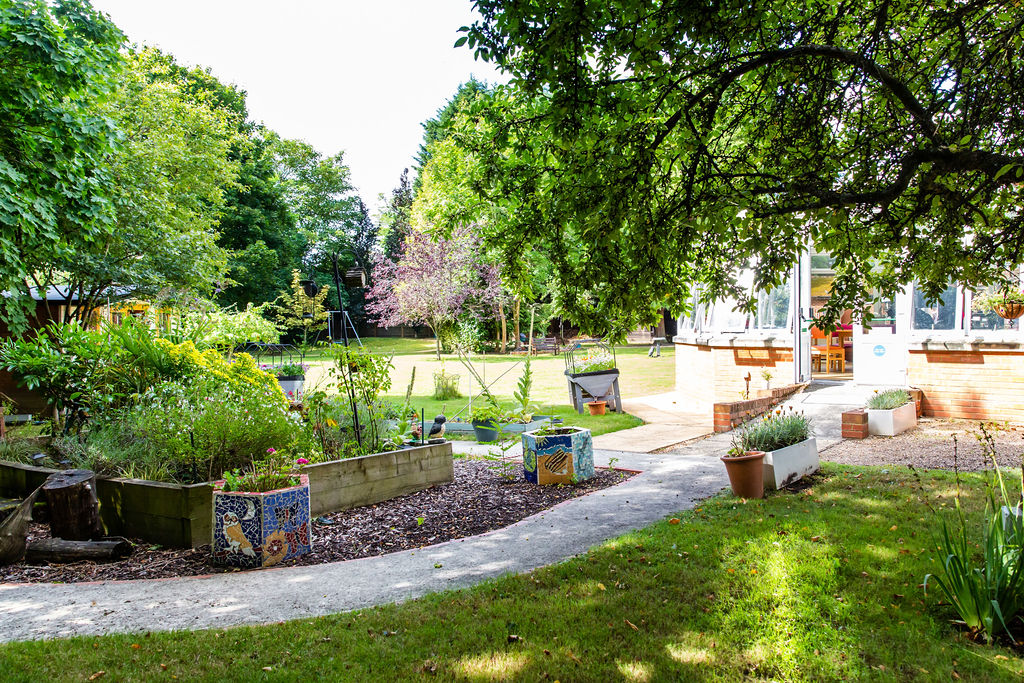 Anthony Toby Homes Trust is committed to following the guidance from the Government with regards to the coronavirus (Covid 19).
Before dropping in or attending, either to visit or for an activity, please contact the organisation to check what services are still taking place. We will give you the latest advice on the precautions and safety measures that we have out in place so we can keep everyone safe.
We are continuing to support every person who lives at ATHT to maintain a positive independent life as much as possible through these extraordinary times.